Pour trouver des ressources et des conseils sur vos droits et votre vie quotidienne.
Welcome to France!
Would you like to begin or continue your studies in France? Take a look at these pages to prepare your future student life. Welcome to France!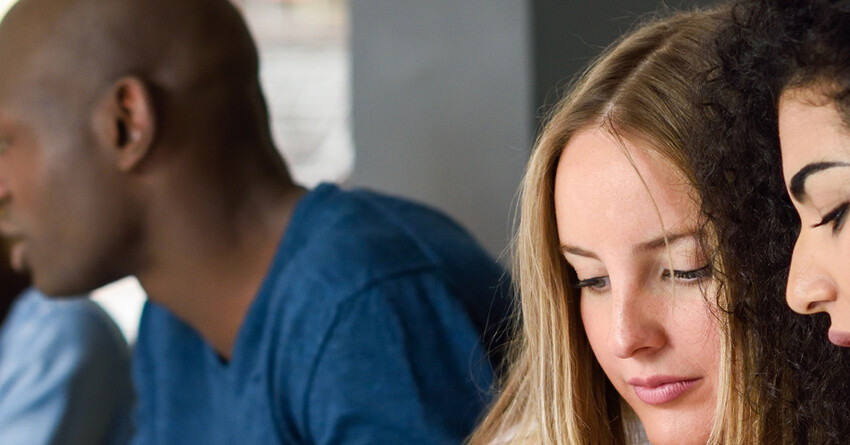 Etudiants des Outre-Mer
Vivre et étudier tout·e seul·e en métropole peut être un peu déroutant dans un premier temps. Des dispositifs existent pour faciliter votre intégration et le bon déroulement de vos études.
Welcome refugees
Vous êtes réfugié ou bénéficiez de la protection subsidiaire ? La France vous accueille aussi dans le cadre de vos études supérieures.
Violences et discriminations
Des ressources pour vous accompagner au quotidien