How to find a student job? An internship ? A first job? How to study and create a start-up?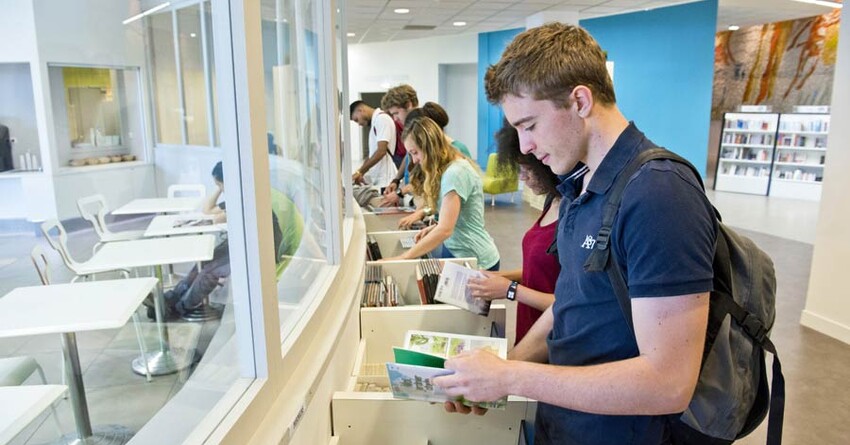 Finding a student job
Are you looking for a job to fund your studies, leisure pursuits or holidays? There are different sources of information that can help you in your search.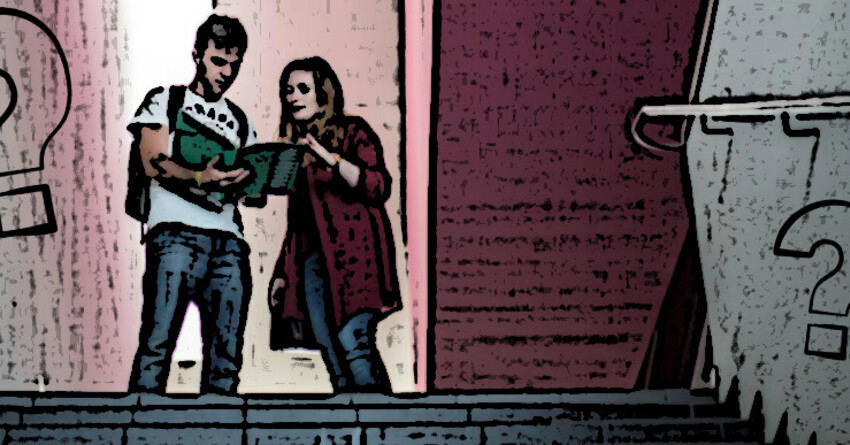 FAQ | Stages : le point sur vos droits
Vous vous apprêtez à effectuer un stage dans le cadre de vos études ?On fait le point sur ce qu'est - légalement - un stage : gratification, congés, convention, durée du stage...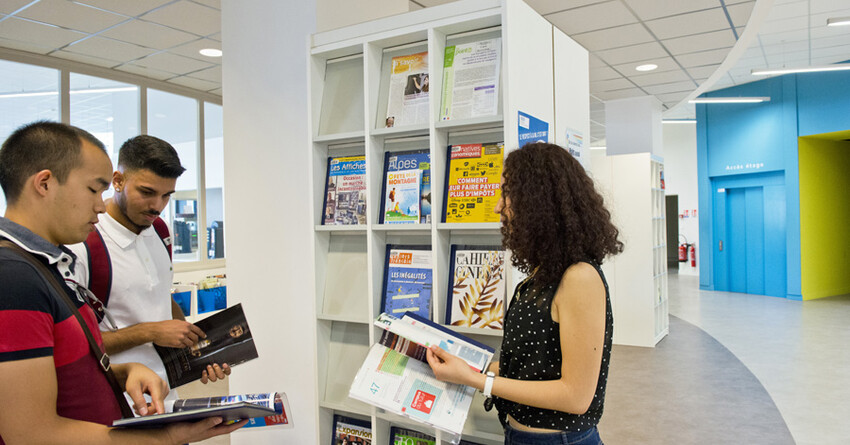 Emploi sur les campus
Les universités peuvent recruter et employer des étudiants. Vous pourrez ainsi contribuer à l'accueil, à l'animation de la vie des établissements ou à l'aide à l'insertion professionnelle - tout en gagnant de l'argent.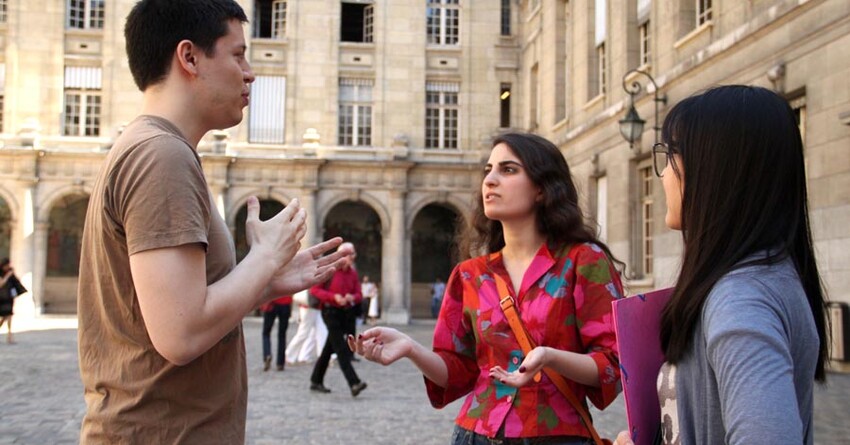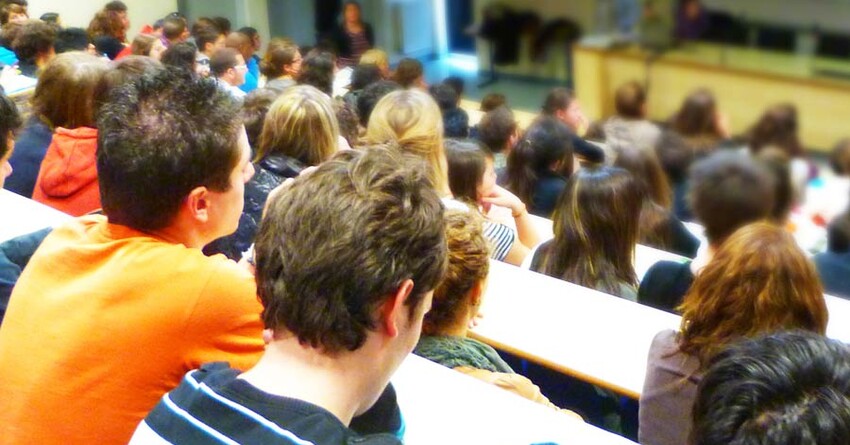 Guidance and professional integration
Student entrepreneurship, how does it work ?
What are the characteristics and advantages of student entrepreneurship ?