Logement : conseils, droits
Quelques infos pratiques sur l'assurance, la colocation, le déménagement...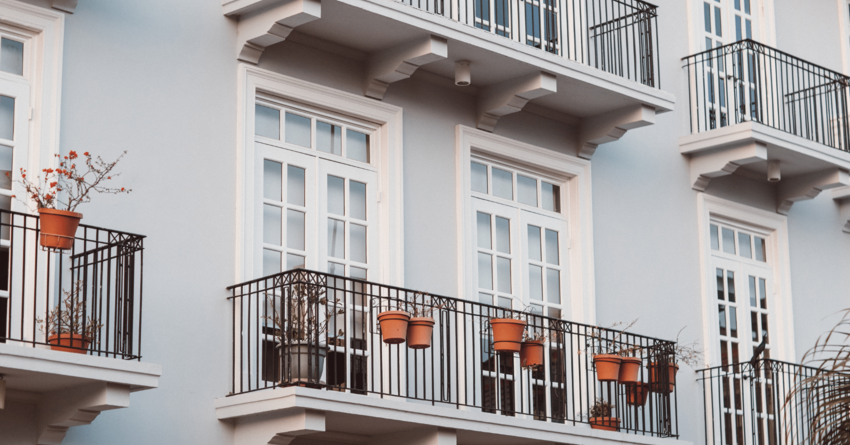 Some tips before renting accommodation
What should you check when you visit the accommodation? What documents can or cannot be requested from you? Here are a few tips and rules to follow before signing your rental agreement.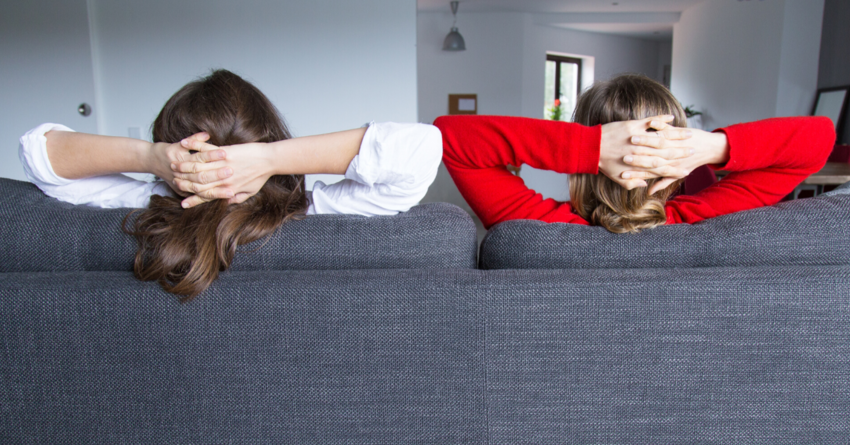 Colocation : vos droits
Plus économique et convivial, un logement en colocation implique un partage des frais. On ne peut pas vous aider à départager les charges des uns et des autres pour remplir le frigo, acheter les produits ménagers ou …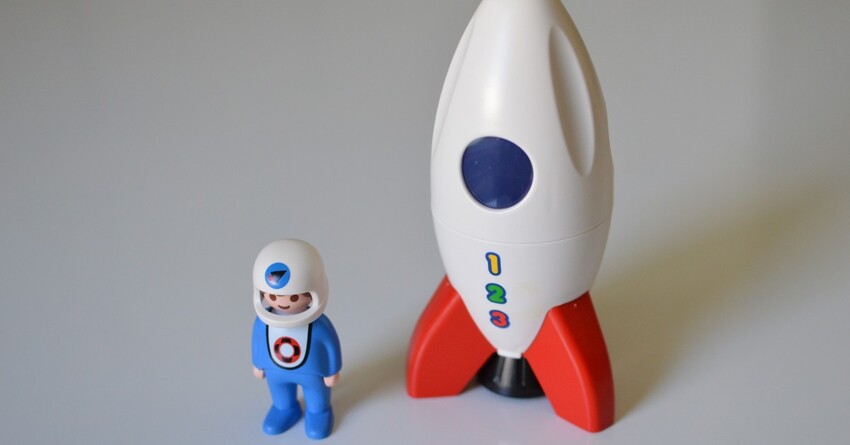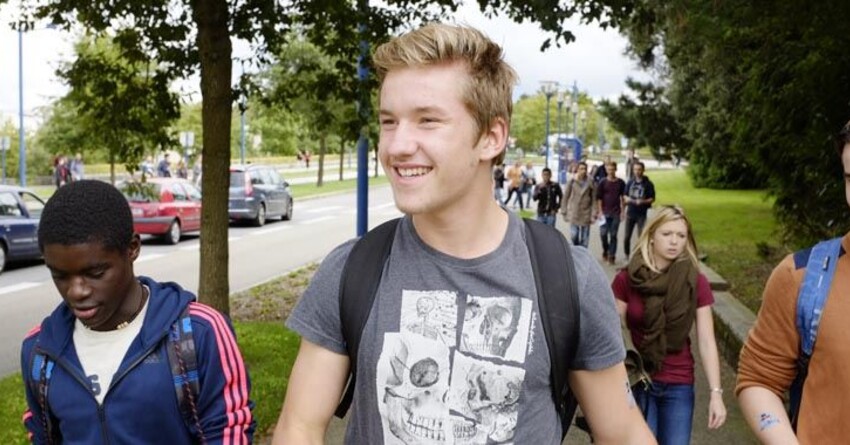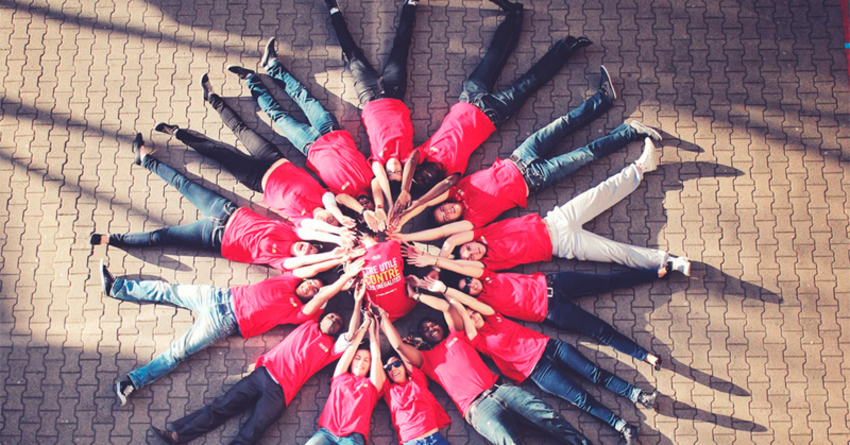 Les colocations solidaires
Associées à un loyer modéré, les colocations solidaires vous proposent d'une part un logement, d'autre part un …