How is your care taken care of ? Advices and consultations on campuses : who to turn to?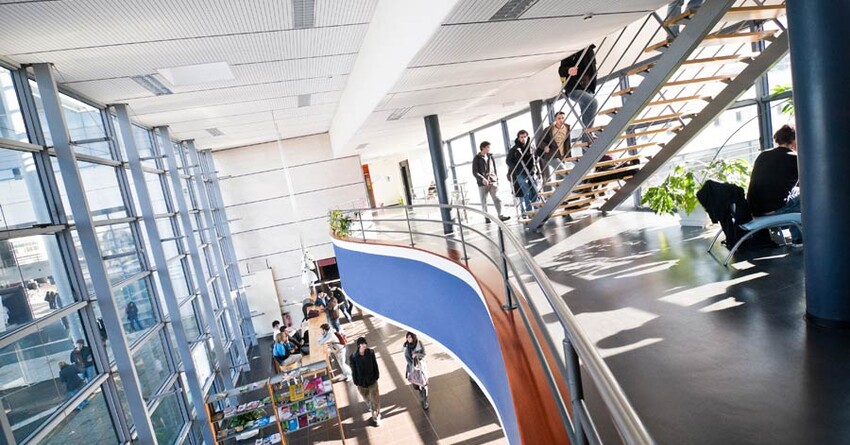 University health
Each university has a university health service which is available for advice and individual consultations or to help you develop practices to avoid getting sick and relating to health information.
Complémentaire santé / Mutuelles
Si vous souhaitez compléter les remboursements de la sécurité sociale, vous pouvez adhérer à la complémentaire santé de votre choix. Si votre budget ne vous permet pas de souscrire une complémentaire santé facultative, …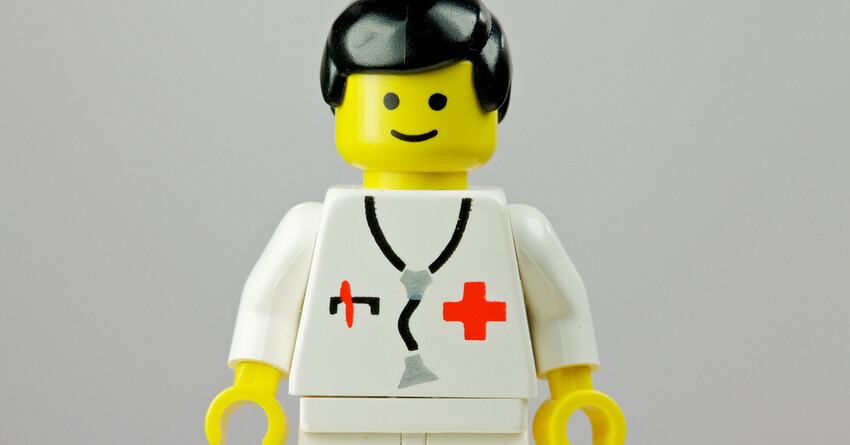 Choisir un médecin traitant
Le parcours de soins coordonnés consiste à choisir un médecin qui coordonne votre suivi médical. Pour bénéficier du remboursement optimal des frais de santé, il est nécessaire de déclarer votre médecin traitant.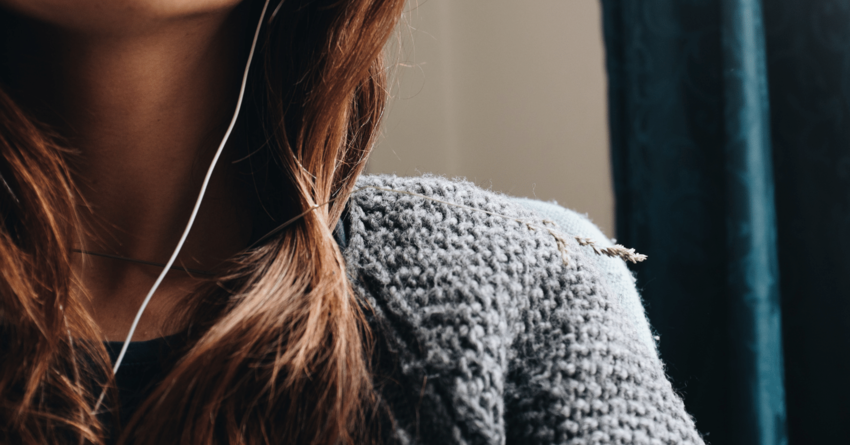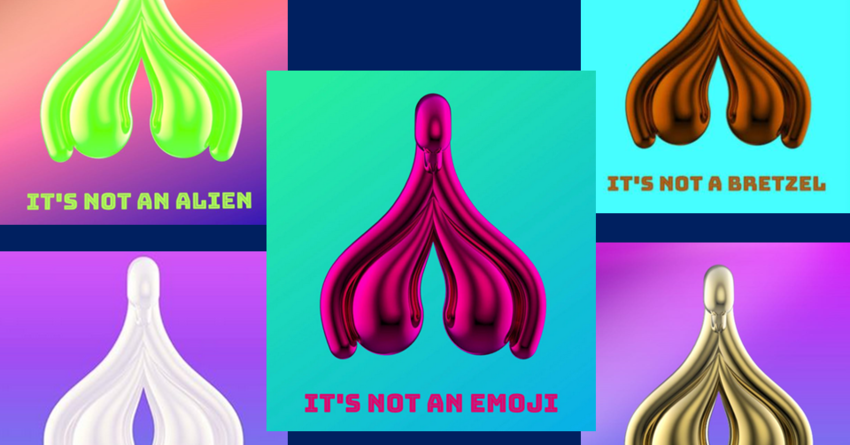 Questions de sexualités
Vous avez des interrogations par rapport à votre sexualité, à la contraception, à l'IVG, au dépistage ?